Severna Park, MD – 25 SEPT – Severn School
This program, TEPSLF, was funded by Congress in 2018. It was created for students who go to school and work in public service. Its purpose is to help students who are having trouble qualifying for the PSLF program. Congress set $700 million aside for this program but they have only used $27 million of it this year. 54,184 people applied to the program and only 661 were accepted, meaning only 1% were accepted and 99% denied.
It has recently come out that this program is very complicated and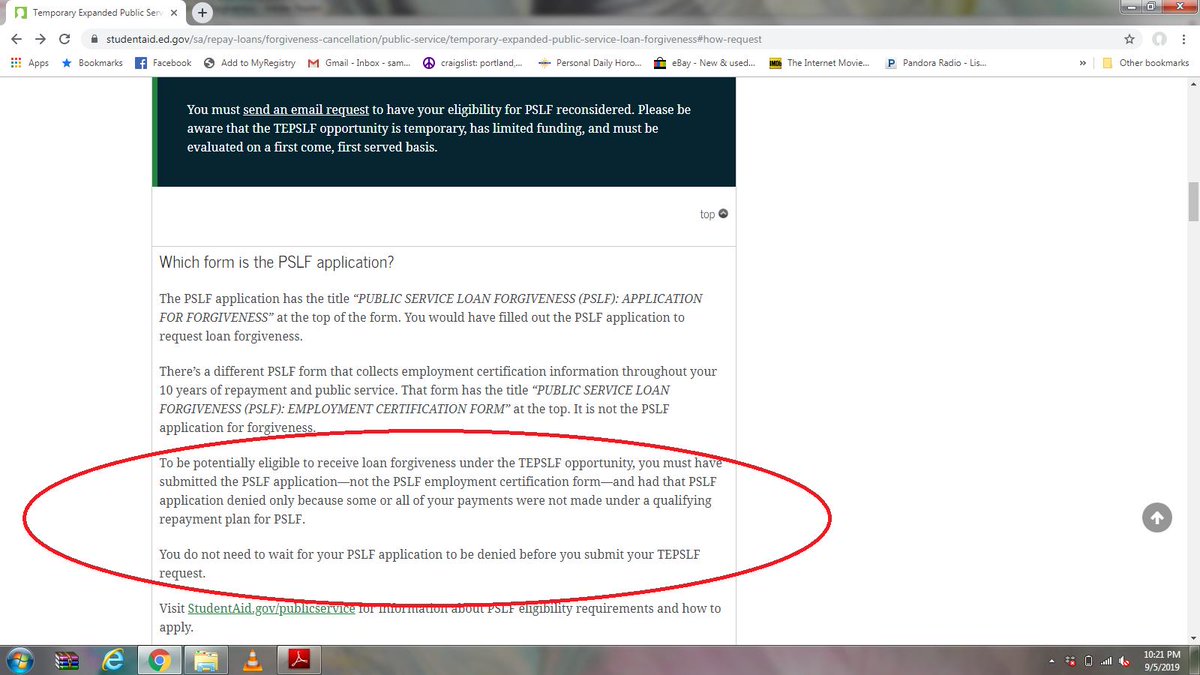 confusing, and that because of this almost all of the applicants were rejected. Some of the websites people could use to apply or to help them apply for this forgiveness lacked crucial information that was needed to get accepted into the program. This led to many people not even being considered eligible for the program after submitting their applications. 71% of the people who applied were considered ineligible because no one had known they had to apply to the original program to be accepted into this alternative program.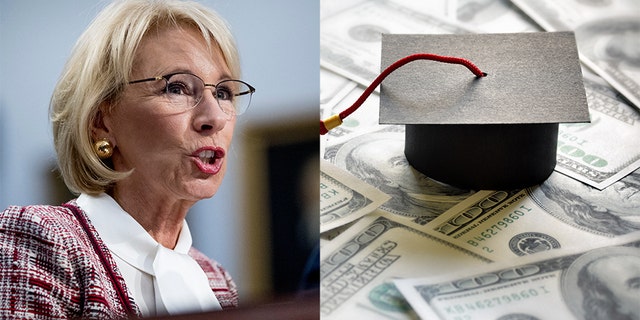 The American Federation of Teachers sued the US Education Secretary Betsy DeVo. They said that the Education Department wasn't specific enough in the application and that it has caused many Americans to feel let down and disappointed. Some have suggested that the Education Department needs to simplify their application and the process for this fall, but it is unknown if they are going to do so.
Fun fact: recently Trump has signed an executive order to relieve any US military veteran that has been permanently disabled from their student loan debt.
Citations:
Aaro, David. "Education Department Rejected 99 Percent of Applicants for Student Loan Forgiveness Program." Fox News, FOX News Network, 8 Sept. 2019, www.foxnews.com/us/education-department-accepted-1-applications-for-student-loan-forgiveness-program.
Lobosco, Katie. "99% Of Applicants Were Rejected from Government Student Loan Forgiveness Program." CNN, Cable News Network, 5 Sept. 2019, www.cnn.com/2019/09/05/politics/rejection-rates-public-student-loan-forgiveness-fix-trnd/index.html.
Silverstein, Jason. "Education Department Rejected 99% of Applicants for Student Loan Forgiveness Program." CBS News, CBS Interactive, 6 Sept. 2019, www.cbsnews.com/news/education-department-rejected-99-of-applicants-for-student-loan-forgiveness-program/.